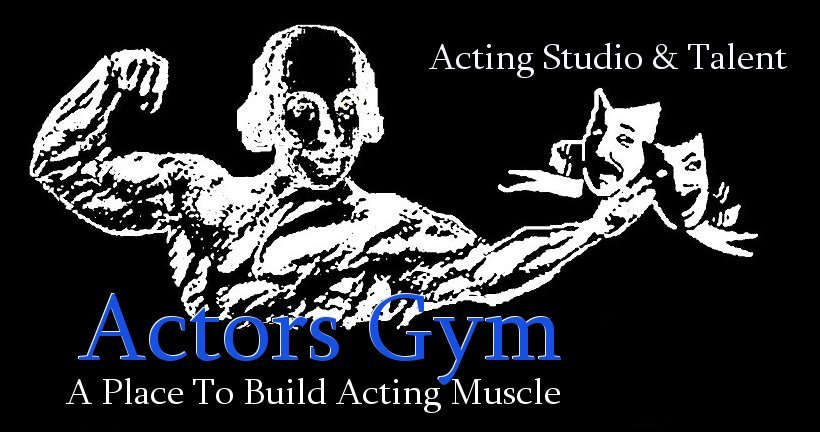 Paul Mauriello
Contact
203-804-7870
Photos by Jim Jatcko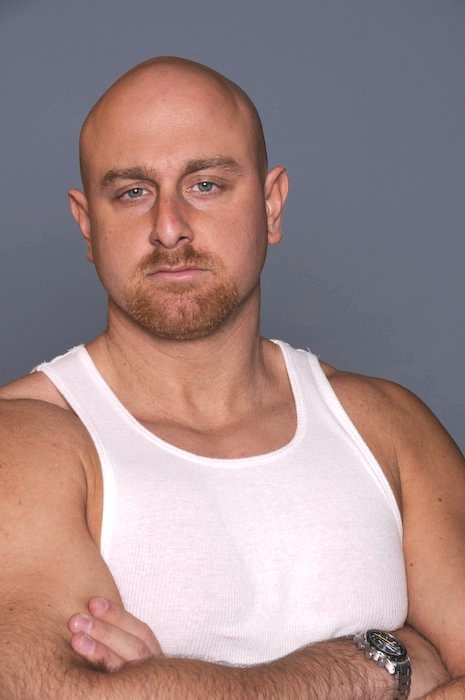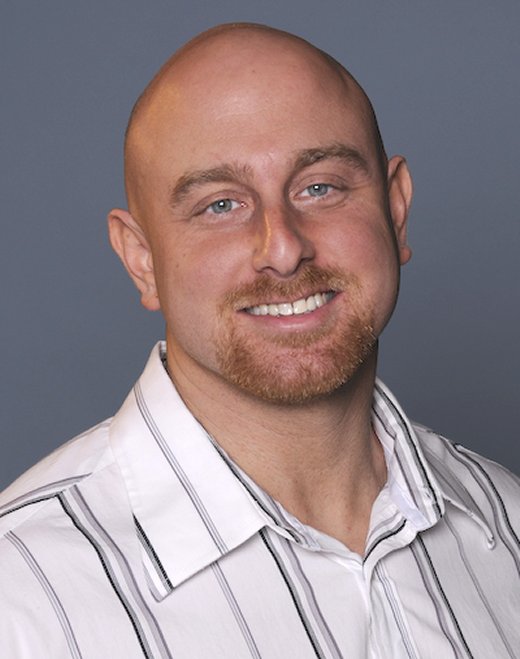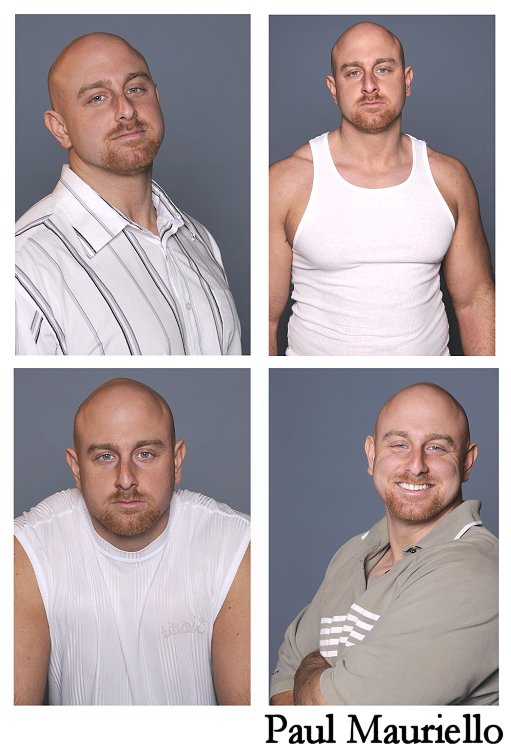 SAG/AFTRA Tsu Tsu Stanton
Height: 6'0" Weight: 225 lbs. (212) 989-3424 ~ (212) 741-6878fax
Hair: None/Bald Eyes: Blue www.tsutsuunlimited.org
FILM
Honk! Cable Company Guy/Dayplayer Lars Fuchs
Gun Hill Road Prisoner/Dayplayer Rashaad Ernesto Green
Demon of Castlebury Sam Gordan/Supporting Mark Daniel
One Bedroom The Removal Man/Supporting Christiane Hitzemann/Columbia
Bear City Bob/Dayplayer Douglas Langway
Opponent Master Splinter/Supporting Colin Theys
Under Jakob's Ladder Russian Guard Drago/Dayplayer Mann Munoz
Ditch Alfonso/Supporting Gary Fierro
The Highest Bid Lou/Supporting Steven Morin/Corbin Lissabet
TELEVISION
Bored to Death

Angry Man/Dayplayer

HBO/Adam Bernstein
30 Rock

Crew Guy/Dayplayer

NBC/Don Scardino
Tony & Cal

[one webisode]

Lu-Wi/Supporting

Ryan Gielen
Happy Temps

[one webisode]

Joey Spaddacino/Lead

Toni Villines/Ken Villines
Alice in Wonderland TV Spot

Critic/Lead

Al Thompson/Greg Stees
How to Make it in America

Shopper

HBO/Julian Farino
KINGS

Military Officer

NBC/Clark Johnson
Life on Mars
Bouncer

ABC/Alex Zakrzewski
Linked

[two webisodes]

Detective Washington

La Mega/Lauren Rivera
Voice Over
Craig T Morning Show
Cop

Z100/Craig T
THEATER
Livewire Showcase
Forrester

Abrons Arts Center
The Wake

Angry Student

Tripeg Studio
MUSIC VIDEO
Mafia Negra "Déjala caer"

Gangster

Mike Mic/Artesano Music/Telemundo
Mafia Negra "Tu nombre"
Club Patron

Mike Mic/Artesano Music/Telemundo
Mafia Negra "Cuidao por ahí"

Photographer

Mike Mic/Artesano Music/Telemundo
COMMERCIALS
list and conflicts available upon request
TRAINING
Actor's Gym, LLC/Reno Venturi
On-Camera Acting and Auditioning Technique
, Film/TV Acting Technique, Commercial Acting Technique, Beginning Acting Technique, Intermediate/ Advanced Acting Technique (ongoing).
Additional training: Commercial Acting Technique: Doris Silk; Acting and Auditioning Technique: Heidi Marshall. Acting and Auditioning Ulysses Terrero
SPECIAL SKILLS :
Valid driver's license (automatic), accents (Italian, British, Russian, Australian, German), bodybuilding, powerlifting champion (first place, Bally's Total Fitness Flat Bench competition— 405 lbs.), computer programming, photography, child care, biking, hiking, writing, typing, poetry, roller skating, swimming, baseball, basketball, American football.