TALENT COACHING - CONSULTING - ZOOM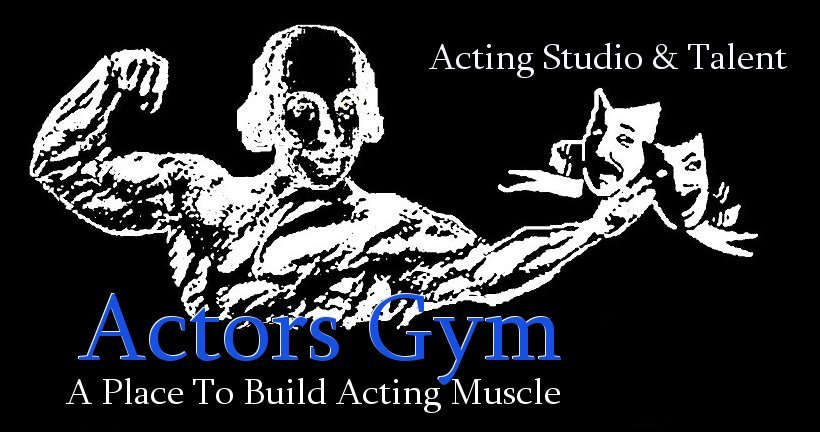 ACTORS GYM, LLC is a registered trademark©
For those actors who are serious about taking it to the next level!
TALENT COACHING & CONSULTING - ZOOM
One-on-one coaching and consulting for the novice to the professional. Typical sessions may include audition techniques, monologue selection and coaching, career advice, how to get started, what is working for you, headshot/resume critique, who are the right agents for you to target, etc.
By Appointment in the studio or online
Text me at 203-804-7044 to arrange a day and time.
$50/hour - On-Going
$65/hour - one time
Zoom Drop In
Drop into an online class with our Intermediate/Advanced on-Going class on Tuesday evenings or any other online classes including one on ones during this virus lockdown.
After payment Text me at 203-804-7044 or drop me a line on Face Book to arrange a way to get you a live link.
7:30 p.m.
2 hours 45 minutes
(One on Ones 1 Hour fifteen minutes.)
$45
About registration and cancellation

203-804-7870