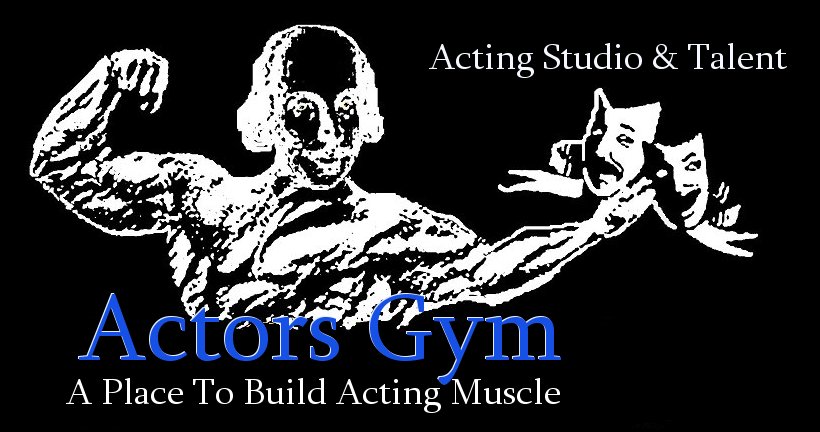 3013 Dixwell Ave., Hamden, Connecticut, 06518 203-804-7870
ACTORS GYM, LLC is a registered trademark©
For those actors who are serious about taking it to the next level!
Join the Actors Gym Group page for all the latest updates and networking!

Classes - Casting - Production Support

Actors Gym Actors have appeared in such projects as All My Children, Life on Mars, NutriSystems, Mercedes Benz, Yale Children's Hospital, Smilow Cancer Institute, MTTI, Staples, CVS, Mark E. Salomon, AAble Insurance, I Married The Mob, 30 Rock, True TV, MTV, Here Comes the Boom, Rent, Mary Poppens, "I Hate You, Dad", Nobody's Perfect, Click it or Ticket, Kings, Pizza Hut, AARP, Married a Mobster, How To Make It In America, Town Fair Tire, Prodigy, Brandon Honda, Rescue Me, Toyota, Indiana Jones IV, In Bloom, Law and Order, Brotherhood, Kidnapped, New Balance, Halifax Banking, London and Kenyon Grills to name a few. And have appeared on such stages as Roy Aries, New Amsterdam Theatre, Schubert, Long Wharf, Good Speed, Lincoln Center Theatre, Roundabout Theatre, Manhattan Theatre Club, Al Hirschfeld Theatre, Marquis Theatre, Minskoff Theatre,
Non Union, AFTRA, SAG, AEA

Classes Updated February 2023

Doing everything we can to help actors
continue to follow their passion during this
difficult time.
All classes are live at the Actors Gym Studio with
an additional option of joining us via Zoom
After payment Text me at 203-804-7044 or drop me a line on Face Book to arrange a way to get your a live link.
New Class Just Added!

Premiering "The Dangerfield's Class of '64"
Directed by Reno Venturi
Feature Film
Red Carpet Premiere
June 18, 2022 at the Guarde Arts Theatre in New London. Tickets for the premiere go on sale now!
"The Dangerfield's Class of '64" What an excellent group of talent! Produced by Let's Do This Productions, Director of Photography Benjamin Theriault, Directed by Reno Venturi.
Buy Tickets and join the fun here! Click here Garde Arts Center - http://GardeArts.org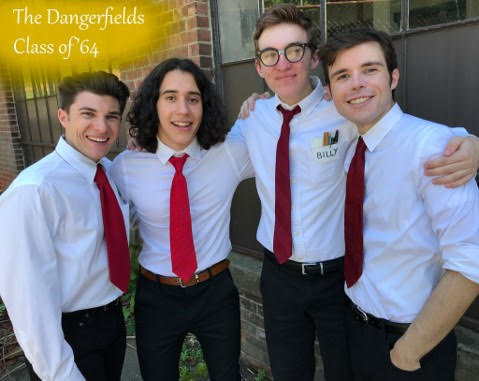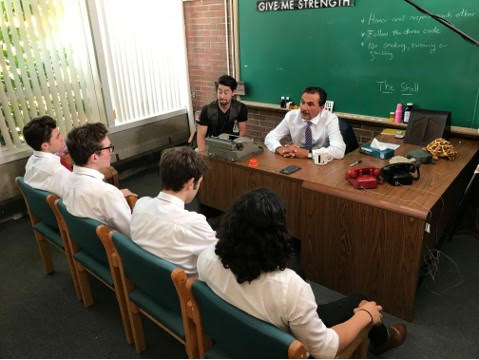 Venturi Photography Studio
www.facebook.com/venturiphotographystudio/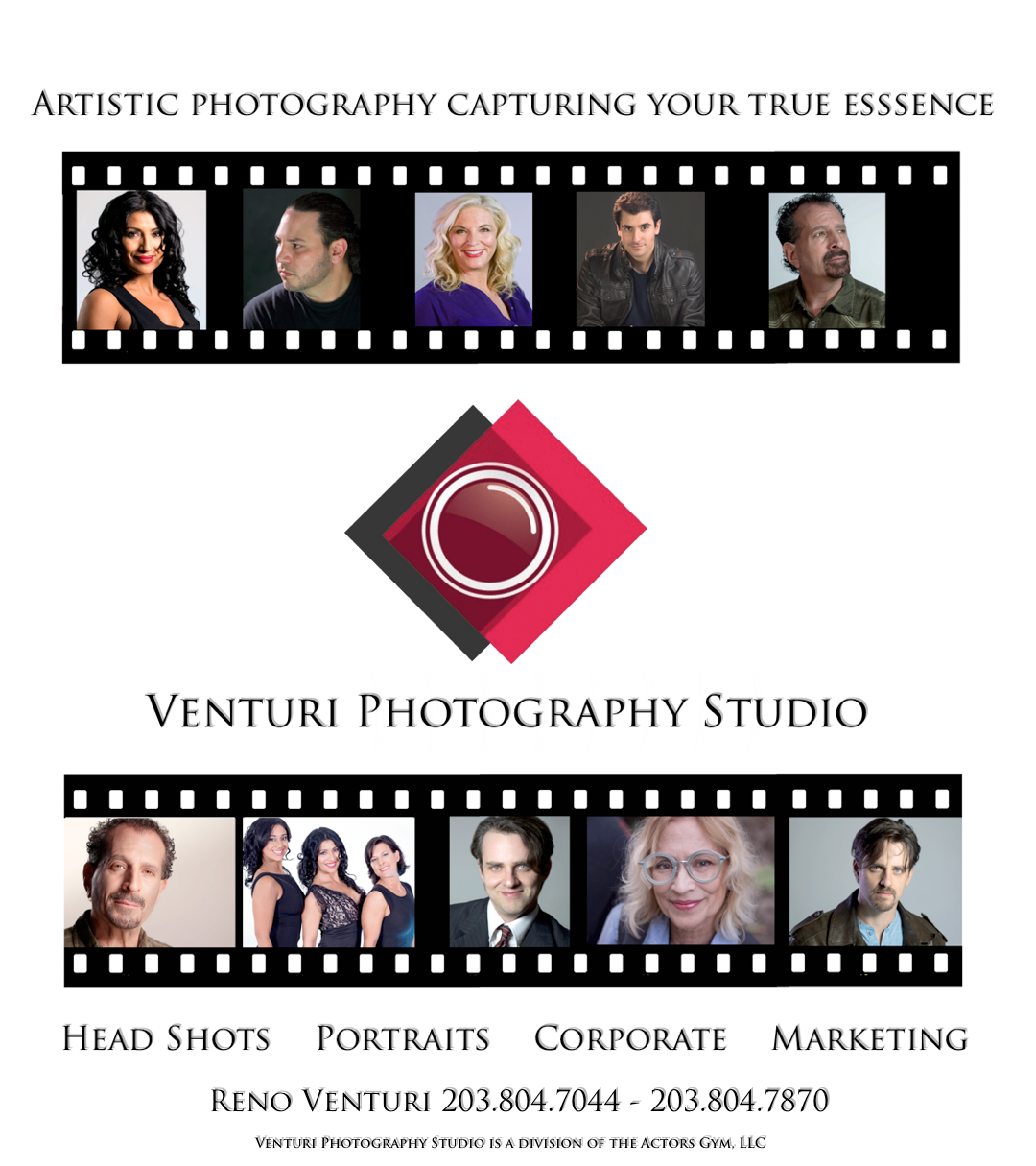 March 1, 2009
It is with a broken heart and deep Sadness
I have to announce that the Actors Gym
has lost one it's own. Our dearest Tim Bonavita
Student, Actor, Teacher and Amazing Man.
Until we meet again my dear friend.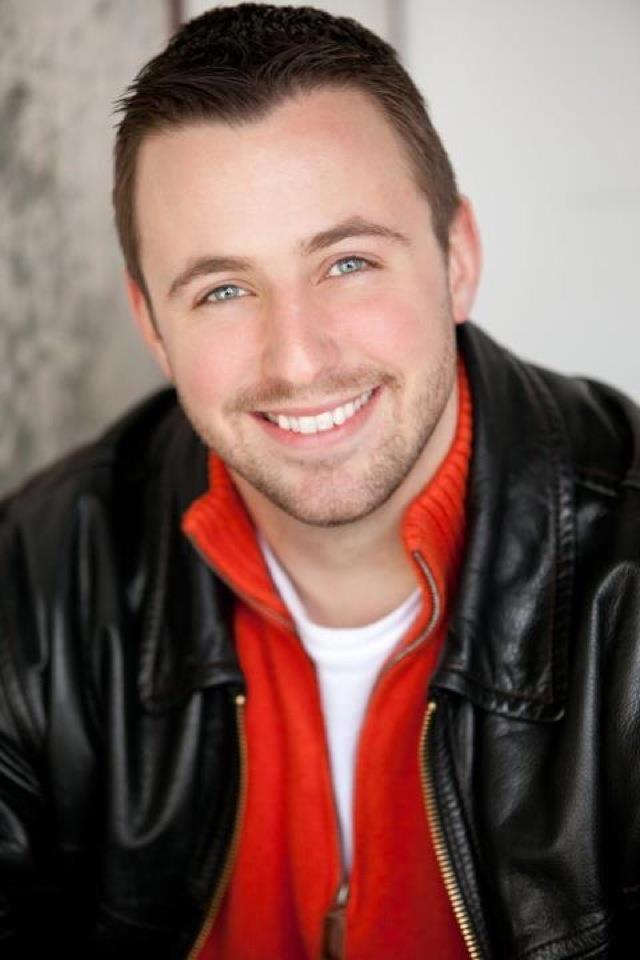 Misdeeds At Mistletoe Mine

Written by Tim Koenig

SOLD OUT!

Click Here For Tickets!
Very Special One Day Workshop!
Sunday, November 11, 2018
Wendy Alane Wright -
Secrets of a Hollywood Talent Manager -
Positive Reinforcement Workshop
$39
$50 at the door

SOLD OUT!
Click the banner below to purchase tickets.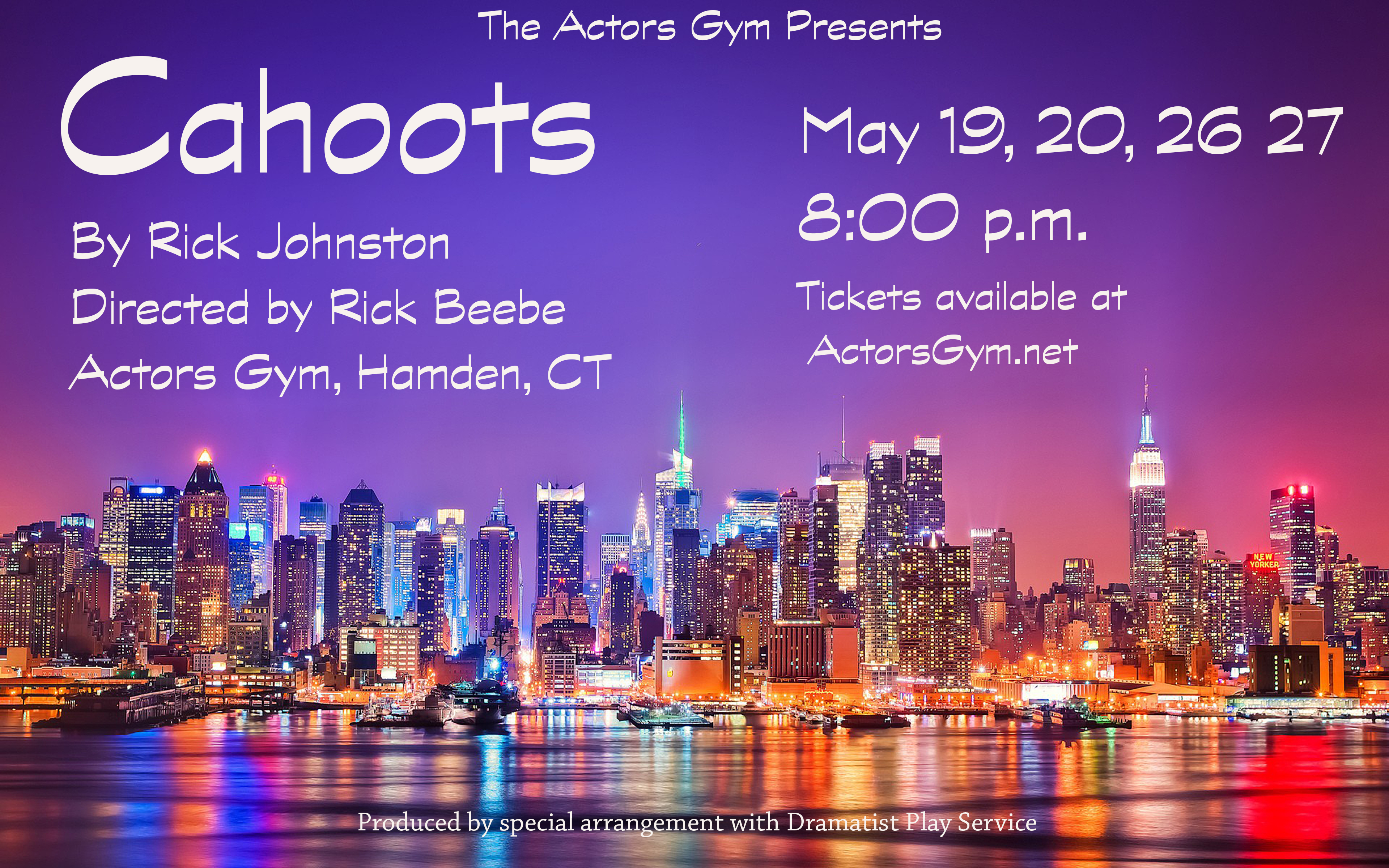 The Actors Gym would like to welcome
George Mc Tyre to the staff.
Available for private vocal training.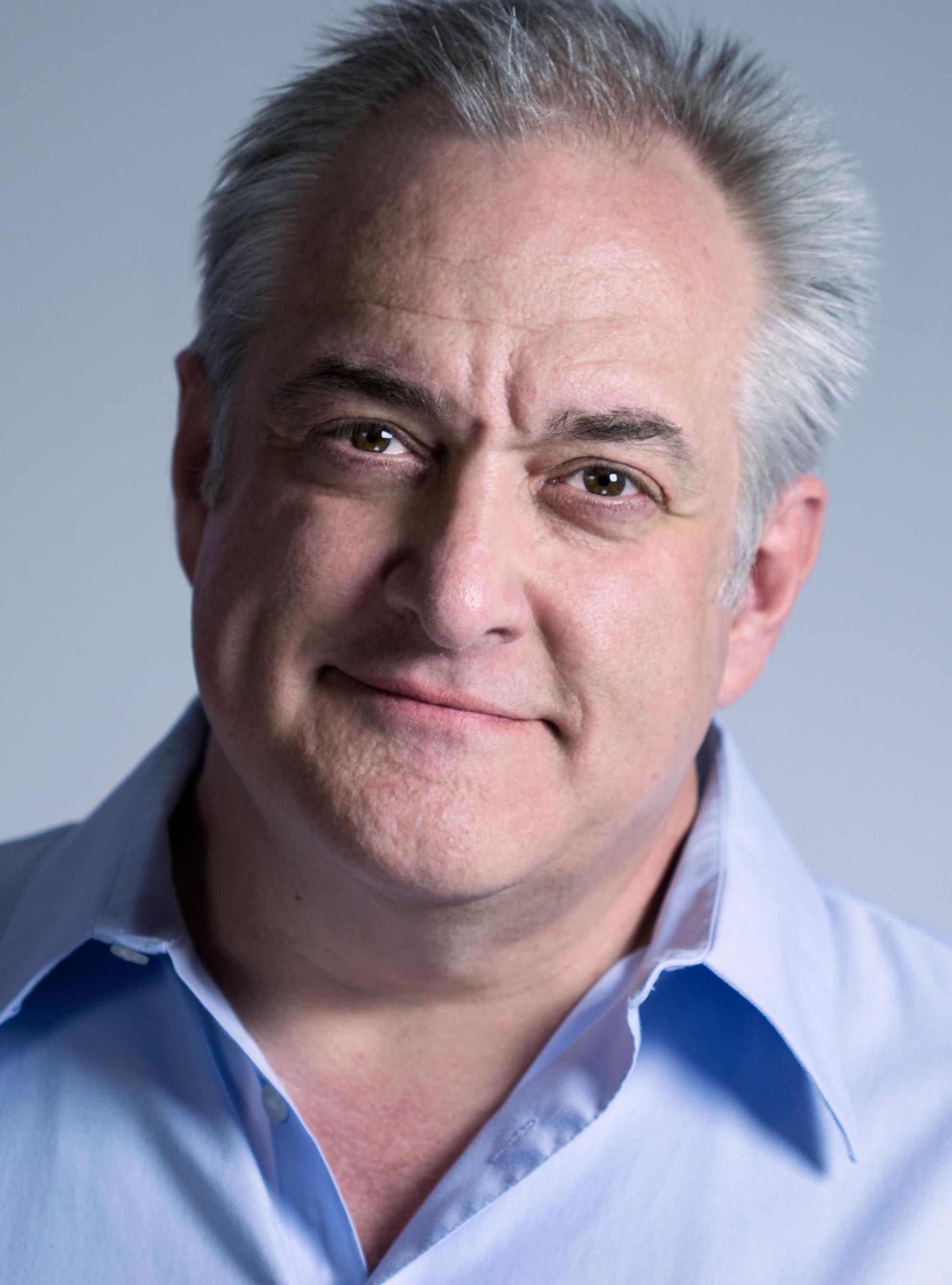 Click for Georges bio and contact info.

Now Casting for RI Hospital

Commercial

Paid - $400

RI Hospital

Shoots - May 23rd

Rhode Island
African American, Hispanic Multi Ethnic
Mom - 30's to Early 40's
Dad - 30's to Early 40's
Grandmother - 60's 70's
Submit to Reno@ActorsGym.net a photo and full contact information.
Thank you for your patience while we were away filming at the NAMM SHOW 2016!

This documentary will be amazing!

NAMM SHOW 2016

Believe in Music

Thanks to our amazing audiences

and sell out performances the show

was a complete success!

Thank you!

3 Amazing Characters, 1 Actress

A night you will never forget!

Just Added! Have a look at some classes from the past!

NEW CLASS!

Click link for more information

Now Casting
Click on link to left "Casting Call"

Check out what the students from the "Gym" are doing!

Click and enjoy a few episodes.
Produced By Let's Do This Productions a Division of The Actors Gym, LLC

Great Day doing Cold Read Workshop
with Steve Blackwood of "Days Of Our Lives"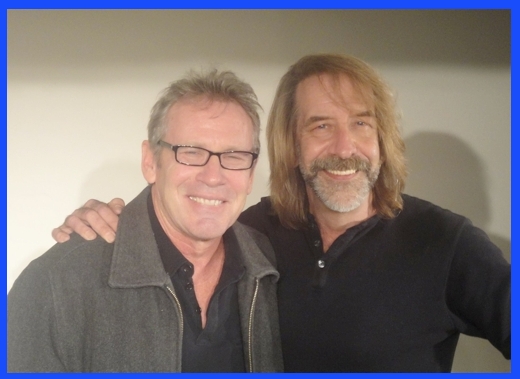 Steve Blackwood and Reno Venturi at the Actors Gym
The Actors Gym is pleased to announce that
an additional "On-Going" Intermediate/Advanced
class has just been added Tuesday evenings!
Click "Classes" then "On Going" for details.
Casting Weekly - Is your Head Shot Current? Resume?
Projects most recently cast by Reno
SOME OF THE MANY PROJECTS WE HAVE CAST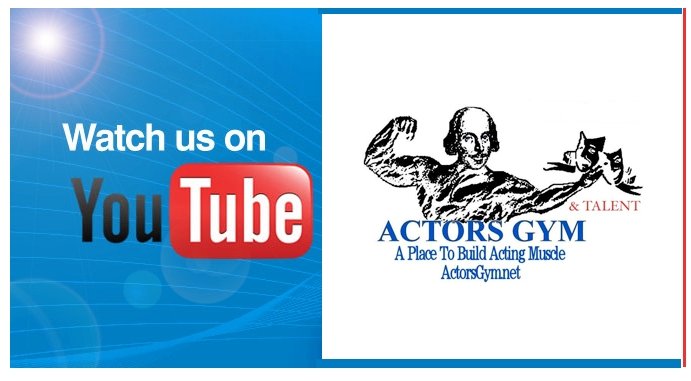 Now accepting "Bill Me Later"


Thank you Marsha Howard Karp and the
"CAMERAS ROLLING" TV Show!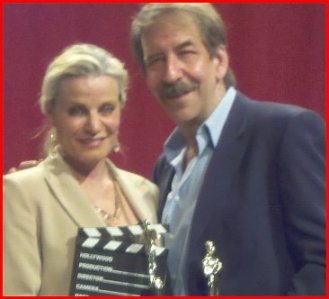 WHC-TV is proud to announce our February 2011 CAMERAS ROLLING
guest: Reno Venturi/Casting Director, Director, Artist & Owner of The Actors Gym!!
Every once in a while, a talented & successful actor dedicates himself to helping other actors.
The Actors Gym will introduce creative artists of all walks of life to the The Industry.
His experience & training has guided many actors onto a successful career in the creative arts.
He is also lending his own talents to new projects that are one-of-a-kind in Connecticut!
It also helps that he is just as gracious & warm as he is talented & professional!

Thank you Studio A for the Shout Out!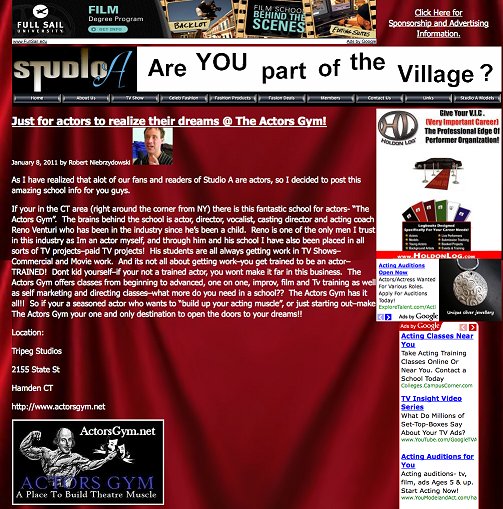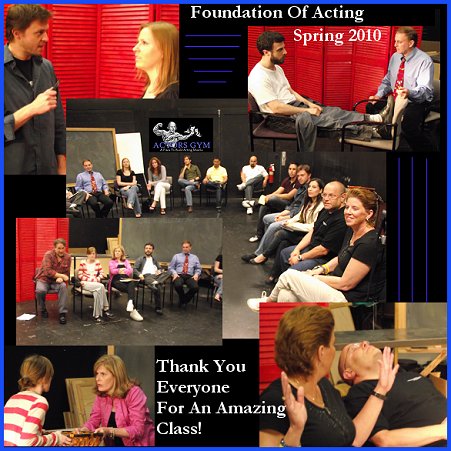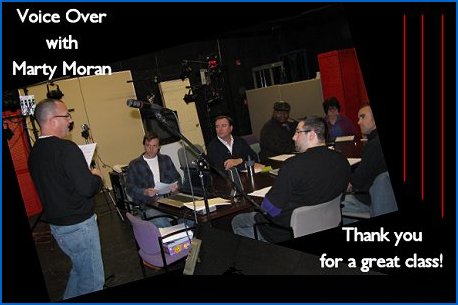 ACTORS GYM FEATURED ON CT STYLE


http://www.wtnh.com/dpp/ct_style/actors-gym
Mute "Nights On Broadway" below

Thank you for the Amazing workshop!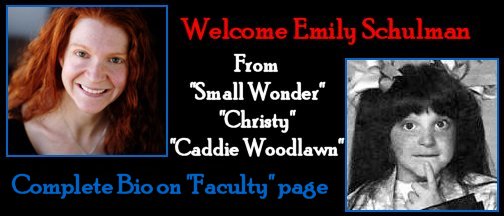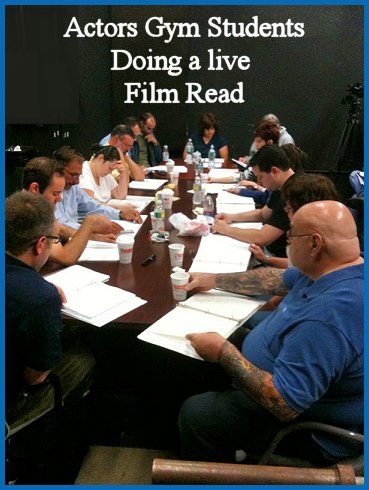 Congratulations Burt Glassman
On an amazing performance at Long Wharf!


Check for openings in the On-Going,
Tuesday and Wednesday night Intermediate/Advanced acting class.

Actors Gym is pleased to have been of casting assistance to a multitude of casting directors and production companies in the past two years.
Most recently, Big Shot Pictures, Brett Stern Productions, New York Castings, Legion Films, SafeHouse Films, Doris Silk, Synthetic Cinema, Golden Gate, Northern Lights, Prometheus, Speckled Koi, Naked E Productions and many others! We are here for you at the Actors Gym.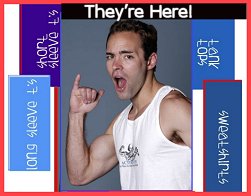 ACTORS GYM T-SHIRTS
(Click banner to order)
CONTACT g class for all level actors, New England Acting classes, Connecticut acting class.
New York, Connecticut & California
CT- 203-804-7870
New York - 646-524-4886
Studio Address
Classes held at The Actors Gym Studio
3013 Dixwell Ave., Hamden, CT
Below Results Plus
Join the ACTORS GYM mailing list!
I have just returned from Dallas Texas, setting up the show I have directed
NTTW, check out the review now!
Click the banner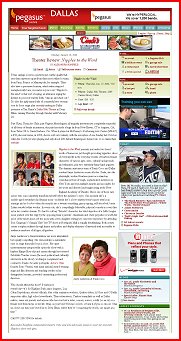 Watch for...
ON TOUR NOW!
Are you on MY SPACE?

Say Hello!
Actors, New England acting, Acting classes, New England acting classes, corporate training. film, stage, imporv, improvisation and more.