Faculty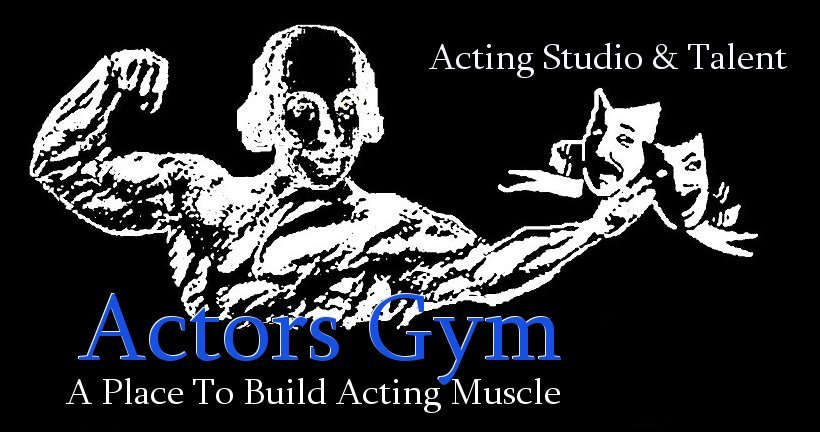 ACTORS GYM, LLC is a registered trademark®
Faculty at the Actors Gym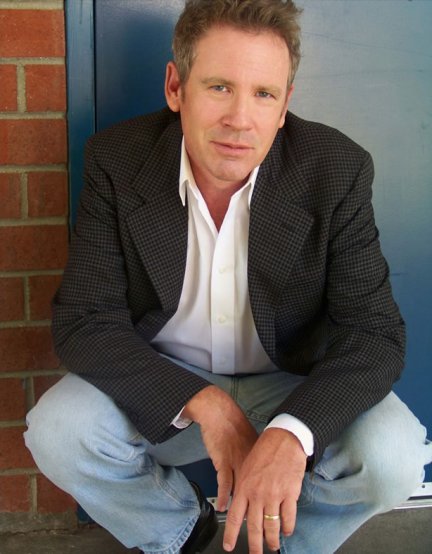 Steve Blackwood
Award winning actor/teacher/writer STEVE BLACKWOOD was a regular on DAYS OF OUR LIVES (1998-2008) and has appeared in countless film (MACHINE GUN PREACHER,CEDAR RAPIDS,ED GEIN and Stage (BOEING BOEING , THE PRISONER OF SECOND AVENUE, OLEANNA) Productions.
Andes Award- Best Comedic Actor- BOEING BOEING Meadowbrook Theatre (2011)
Matilda Award- Lifetime Acheivement in Theatre, OAKLAND UNIVERSITY,Rochester Mi.
Steve is the author of THE STEVE BLACKWOOD SESSIONS available on AMAZON. selected Barnes and Noble's, and Samuel French in Hollywood (Sunset Blvd store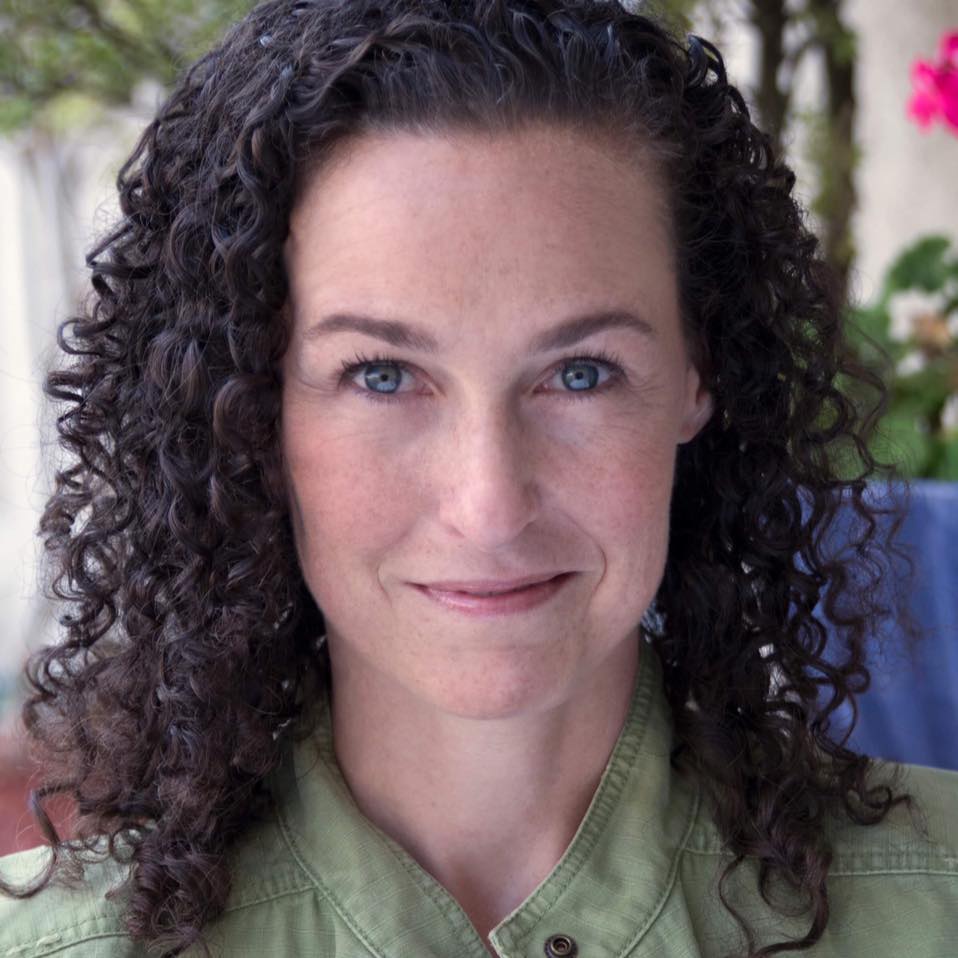 Sue Kessler
Sue Kessler is an award winning actor with much experience under her belt. Not only can you find her in several indie short and feature films, she is the spokesperson for several companies. Sue is a well diverse actor with great comedy chops and deep character development.
She is also a multi-faceted writer and creator with several produced screenplays for both short films and web series. As a certified life coach and former educator, Sue has a strong ability to connect with people and get them to dig deep and push their creative mind. This connection helps many to broaden their creative talent and produce higher quality work. She has collaborated on many projects and is constantly honing her writing skills. She looks forward to finishing and producing several screenplays in the near future.
Sue is a proud member of the Actor's Gym family.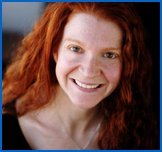 Emily Schulman
A thirty-year veteran of the entertainment world, Emily (Schulman) Webster found her earliest success in front of the camera. As a child actress she appeared in over 200 commercials before being cast in the early FOX hit Small Wonder. A five year run on that series catapulted her career: leading to two Youth in Film Awards, five nominations, and starring roles in such films as Troop Beverly Hills and Caddie Woodlawn. Her final project as an actress, the Emmy award winning Christy on CBS, found her working alongside such highly respected talent as Tyne Daly and Tess Harper.
Retired from the trade at the grand age of 17, Emily decided to shift her focus to the other side of the camera.

After attending Bennington College in Vermont, and the American Musical Dramatic Academy in NY, she took her first assistant position at Cunningham, Escott, Dipini and then carried over to Schiffman, Ekman, Morrison and Mann (SEMM) in New York City.

Upon returning to Los Angeles, Emily worked for Abrams Artists, before establishing her own commercial department at Acme Talent & Literary.

Fifteen years later, she transitioned her highly respected division to TalentWorks LA, before relocating her family to the Connecticut shoreline.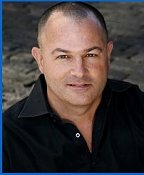 Marty Moran - Voice Over - Marty has made his living doing voiceovers since 1999. Marty's voice has been used on projects for Land Rover, Chase, Nickelodeon, Sikorsky Aircraft, Hasbro, NBA, Starz, Pabst Brewing Company, Compaq, Mass Mutual, Dexatrim, US Army and many others.
Doris Silk, Casting Director - Doris has been a well-known and respected industry professional for the past 30 years. Casting commercial and industrials throughout the entire east coast and beyond. Doris is well versed in many aspects of the film and TV industry with past experience working on both the East and West coast.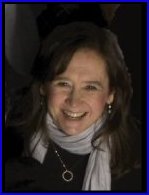 Carol Taubl - Musician, Has spent most of her life performing music. Founding Director of "Sound Affect," A gifted pianist at an early age, she played for school and church for many years before landing her first choir director job at the ripe old age of 15. The Taubl Family Band began when oldest daughter Gretchen began taking violin lessons at age 5 and quickly expanded as each of the seven children found their musical gift. For over 20 years, The Taubl Family Band has performed for audiences all over the world, including an exciting run on the 2008 season of America's Got Talent.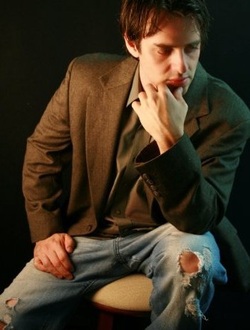 Mike Greca
Accomplished song writer for many years with hundreds of songs under his belt. Mike's songs are all intended to communicate universal ideas.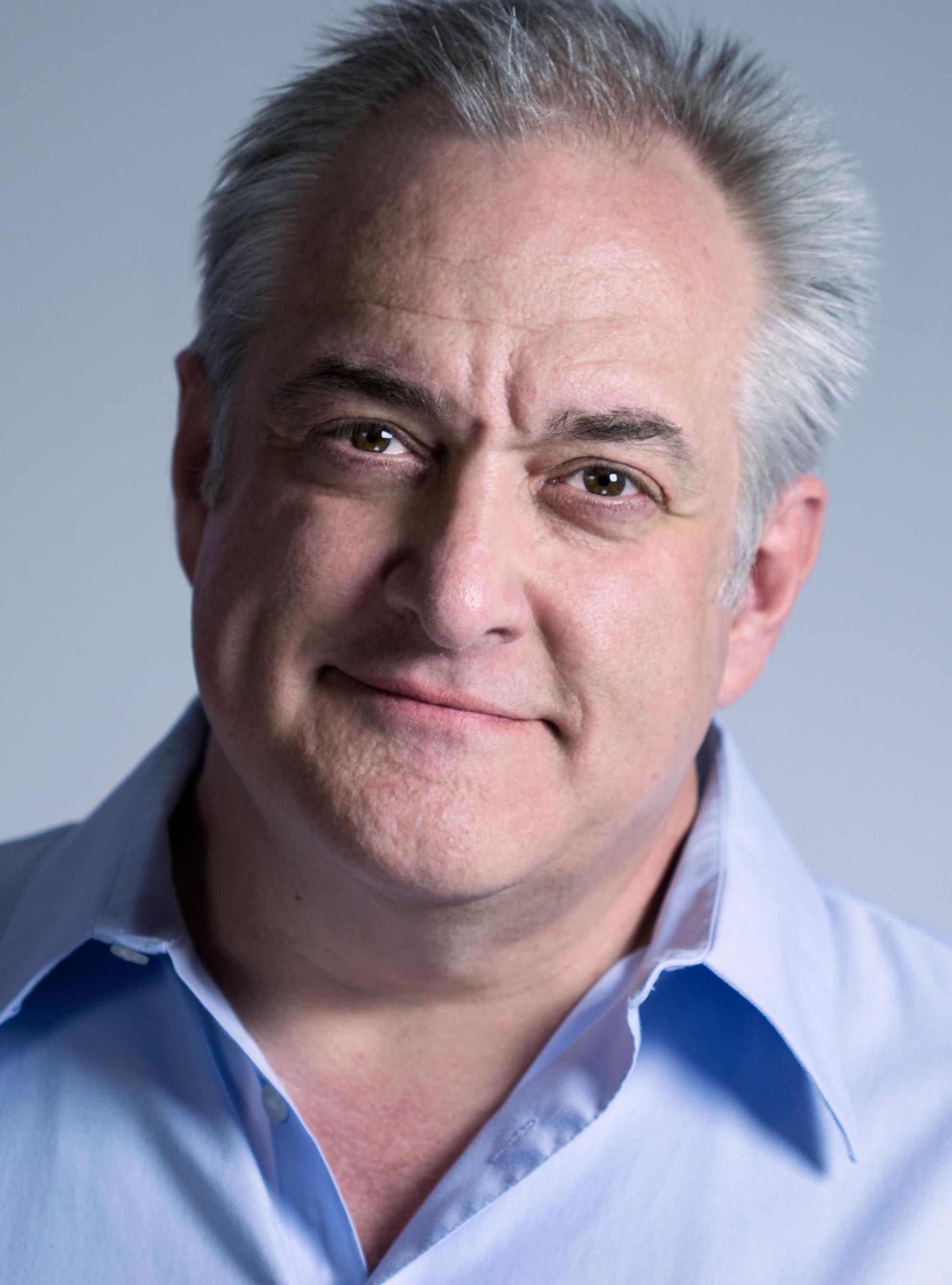 Click photo for info on private Vocal Coaching
George McTyre, is a singer, actor and voice teacher originally from Dallas, Tx who holds degrees in music (vocal performance) from Southern Methodist University and Baylor University. George has completed post-graduate coursework in vocal literature at the University of Iowa and has taught voice lessons at Tarleton State University, Drake University, Central College and Kirkwood Community College.
As a performer, George has appeared on stage in opera and musicals of productions of The Pirates of Penzance, Gianni Schicchi, Il Tabbaro, Hello Dolly, Mame, My Fair Lady, Oliver, Little Red Riding Hood, Ruddigore, The Sorcerer, H.M.S. Pinafore, The Yeomen of the Guard, The Mikado, The Gondoliers, Oklahoma, Camelot, 1776, The 1940's Radio Hour, Man of La Mancha, Annie, By Strouse, The Fantasticks, South Pacific, The Best Little Whorehouse in Texas, Last of the Red Hot Lovers, Closer Than Ever, Into The Woods, Cosi Fan Tutte, The Daughter of the Regiment, Die Fledermaus, La Dame Blanche, The Opera Ball, Street Scene, The Barber of Seville, The Marriage of Figaro, The Magic Flute, A December to Remember, The Elixir of Love, Orpheus in the Underworld, The Wizard of Oz, Cenerentola, and The Chocolate Soldier.
George has also appeared in film and commercials in New England and studies voice with Carol Mayo Taubl and acting at the Actors Gym and Talent in Hamden, CT with acting guru Reno Venturi.
Locally, George has appeared as the title character in Musical MacBeth! at the 17th Annual Connecticut Renaissance Faire, and will appear as Friar Tuck in the 2016 Robin Hood Faire. He has performed seasonally on the North Pole Express and the Santa Special on the Essex Steam Train and with Pantochino Productions' Christmas at Santa Claus Station.
George lives in New Haven and enjoys gardening, walking his dogs with wife Ruthann, and exploring New England.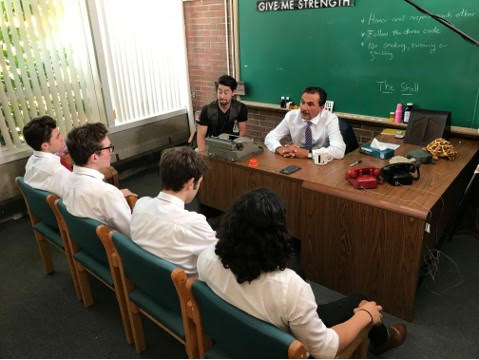 Reno Venturi - is a Director, Actor, Vocalist and Acting Coach who has many stage credits to his name. Award-winning shows Reno has directed include Gypsy, Cabaret, Nuts and Brighton Beach Memoirs, to name a few. His performances include productions of Man of La Mancha, The Fantasticks,"1940's Radio Show" and The Diaries of Adam and Eve shown in venues throughout California, Missouri, Boston, Maine and New York. In addition to Reno's stage credits, he has many acting & directing credits including national commercials, TV, films and Indie project films at the Sundance Film Festival. He has taught acting for the High Desert Talent Agency, Sacred Heart University, New England Academy of Theatre (NEAT), as well as for schools and colleges in California, Connecticut & New York. Reno has directed & Produced the "Short & NEAT One-Act Play Festival" , which is a staple of the International Festival of Arts & Ideas, since 2000. Previously the Artistic Managing Director of the New England Academy of Theatre, he now owns and operates his own acting & producing company, the Actors Gym located at Trippeg Movie Studios. Most recently Reno has been responsible for finding acting jobs for aspiring new talent and has a very successful show he directed on tour now, "Nipples To The Wind." Reno currently has several actors working on and off Broadway, in local and national commercials and film. Growing up a child actor and continuing on as an adult is proof positive that acting is in his heart and soul! Reno's endeavor has been to create a production company as a training ground for filmmakers. LDTProductions has created Commercial content as well as short films in addition to the popular web series "Pleading Sanity" on Vimeo now in season two.